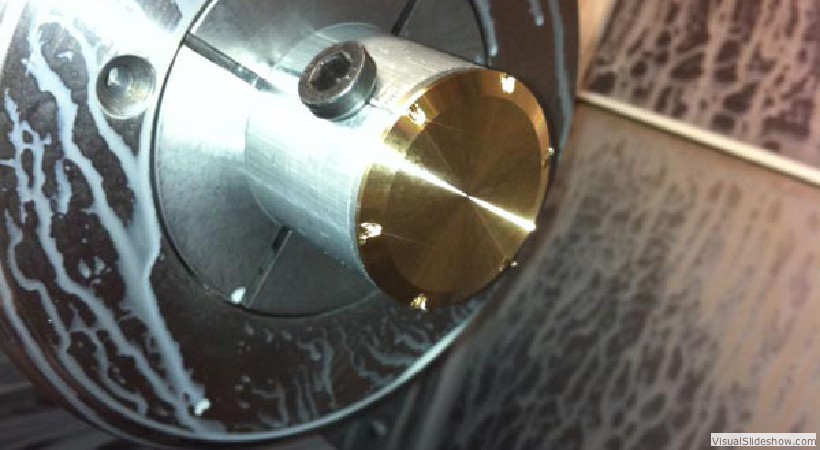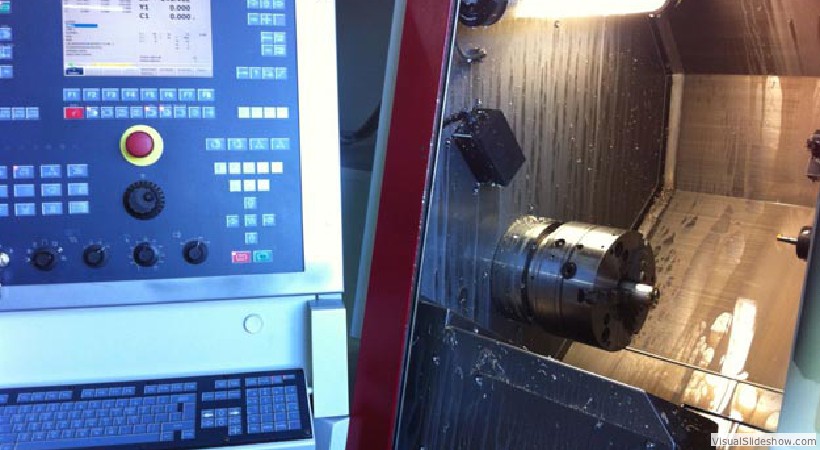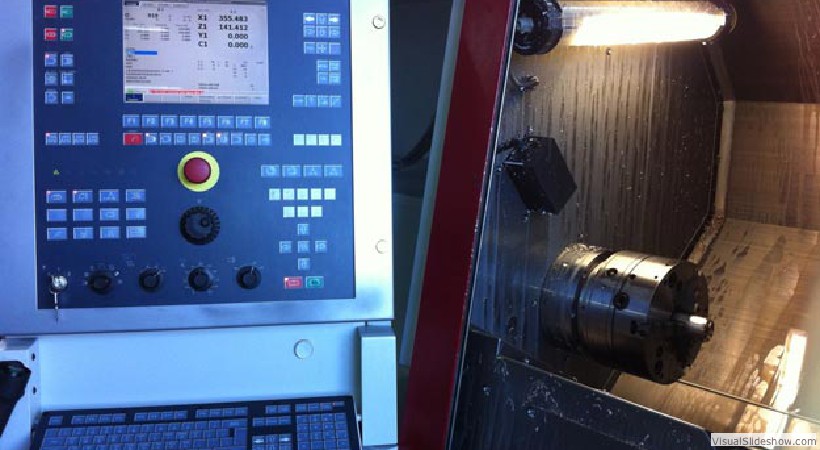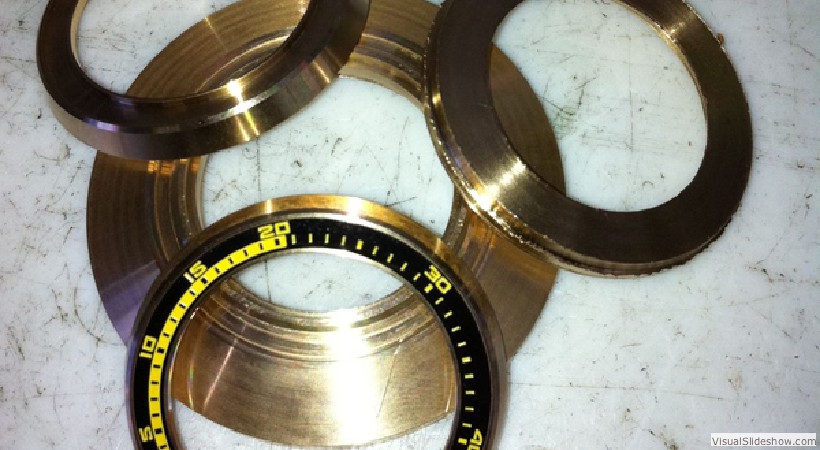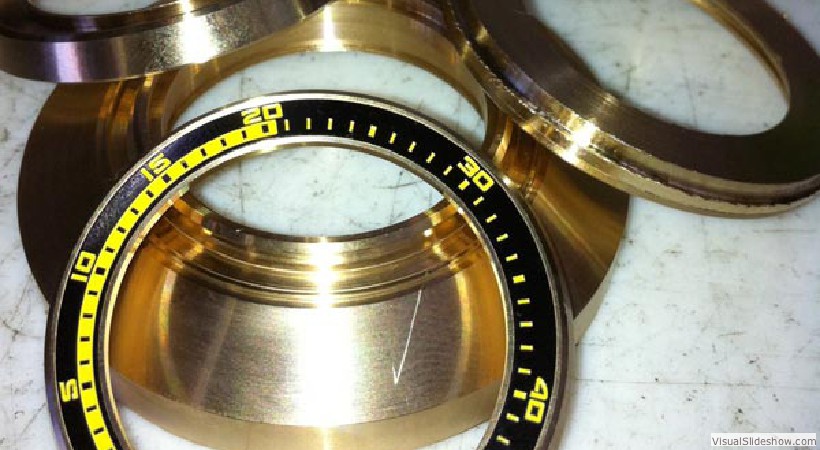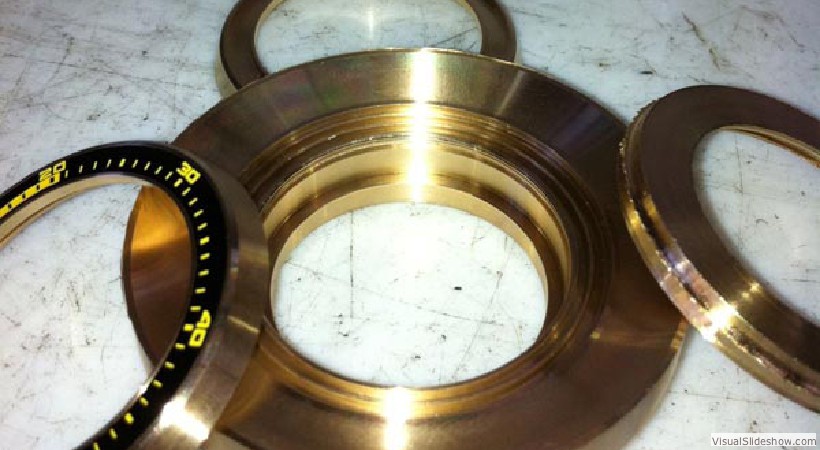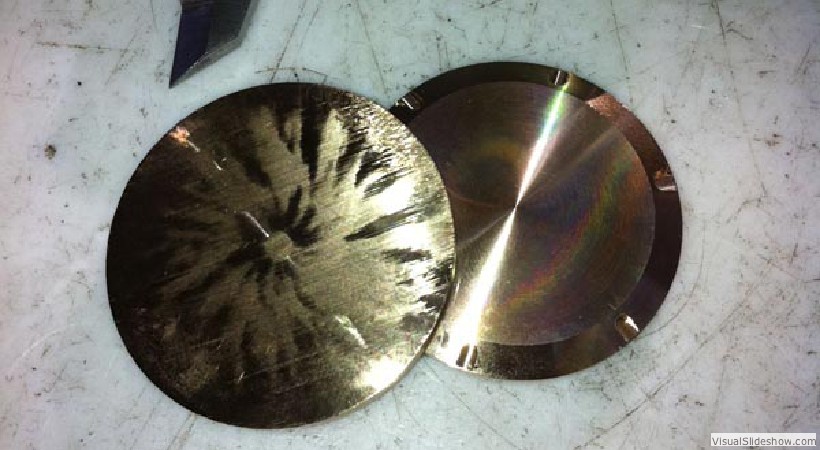 Making Aqua Dive Watches
Aquadive watches combine the traditional art of German watchmaking and meticulous craftsmanship, An Aquadive case begins its life as an alloy of surgical grade German steel 3 meters long and 80mm in diameter that is cut in 40mm thick blanks, then 100% CNC machined and hand finished in Germany. design, engineering, manufacture, and assembly are carried out in Europe. And no off-the-shelf generic catalog parts are used in their manufacture. It is very common that watches are made by factories outside of Europe, yet their parts are falsely printed or stamped with the 'Made in Germany' because only as little as 10% of the manufacturing process has taken place in Germany. While this is legal, and seems to comply with German laws, Aquadive prides itself that 100% of the case including the movement retaining ring are all 100% made on German soil. Each Aquadive watch case is CNC machined, polished, and brushed by hand in Germany.
This also includes the bezels, as they are entirely made on a CNC machine instead of being stamped. Even the teeth of the bezel are individually cut on a CNC machine. And each one of those teeth are then polished and brushed by hand. Aquadive relies solely on superior, precise, and high quality German CNC machining and laser cutting in manufacturing every component. None of the Aquadive Bathyscaphe parts are 'hot stamped'. Hot stamping is the common method used for processing and manufacturing watch case parts. It is an inferior process compared to CNC machining, and the hot stamping method costs a fraction of machining a case from a block of stainless steel. When a solid block of surgical grade 316L stainless steel is CNC machined under normal temperatures, it retains its luster and scratch resistance characteristics. With the hydraulic pressing and high temp heating used in the crude hot stamping process, the stainless steel loses those important characteristics. Many of the features and processes utilized by Aquadive in Europe, differ greatly from traditional industry standards utilized elsewhere. We give full and honest disclosure in regards to our origins and manufacturing processes as we want to provide our clients with full knowledge of what they are about to purchase. We do this because we are passionate, knowledgeable, and honest watch collectors and aficionados ourselves, and are not out to intentionally mislead our clients with an inferior product in order to make a quick buck. The above slideshow shows 2 of the 30 steps of the painstaking process of turning, milling and CNC-machining an AQUADIVE watch case, the pictures show the Bathyscaphe case back and bezel being CNC-machined from a solid Cylinder of the full alloy near Pforzheim/Germany. The particular images above show the new soon to be released Bathyscaphe 100 in Bronze.
A brief overview of the process of manufacturing an AQUADIVE case middle part , same applies to the case back and bezel
turning (milling) the blanks from a block of the alloy *CNC
turning (milling) the back part *CNC
turning (milling) the front part ( crystal und ratcheting mechanism ) *CNC
CNC machining the middle part and the faceted parts, drilling on a 5-axis simultaneous CNC machine
deburring the case by hand
polishing and brushing the final product by hand
final quality control of the case for imperfections
Where are AQUADIVE watches made? And why?
Aquadive founders have made a commitment in 2004 to stick to the true roots of watchmaking in Germany, also to expand manufacturing to offer In- House made cases and other watch parts in the near future. Parts not originating from Europe are all then further processed and finished in Europe, they are carefully selected, and are made under inspection of our engineers on site. The results of this commitment show in the following specifications:

AQUADIVE BATHYSCAPHE 100
Case including caseback and bezel  100% made in Germany using German raw  materials and blanks. Every single step of the manufacturing process is carried out in Germany, cutting, CNC milling, drilling, polishing and brushing, DLC coated in Switzerland
Crystal 100% made in Switzerland using Swiss raw materials
Movement: Genuine ETA Swiss Made
Dial 100% made in Switzerland
Hands sources vary according to model and batch
Bezel insert: Ceramic coated with SL, Swiss Made
Strap: made in Italy, using extra strong 2mm Swiss Made springbars
Bracelet: supplied by a German manufacturer in Pforzheim/Germany and made in their manufacturing facility in (undisclosed) according to German standards
Watch box Far East
Warranty Card made in the EU
User manual made in the EU
Specs may change without further notice

AQUADIVE BATHYSCAPHE 300
Case including caseback and bezel  100% made in Germany using German raw  materials and blanks. Every single step of the manufacturing process is carried out in Germany, cutting, CNC milling, drilling, polishing and brushing, DLC coated in Switzerland
Crystal 100% made in Switzerland using Swiss raw materials
Movement: Genuine ETA Swiss Made
Dial:  made in Germany
Hands sources vary according to model and batch
Bezel insert: Swiss Made
Strap: made in Italy, using extra strong 2mm Swiss Made springbars
Bracelet: supplied by a German manufacturer in Pforzheim/Germany and made in their manufacturing facility in (undisclosed) according to German standards
Watch box Far East
Warranty Card made in the EU
User manual made in the EU
Specs may change without further notice
AQUADIVE Model 77
Case including caseback and bezel  made in 1972
Crystal: Swiss Made
Movement : Genuine AS or ETA Swiss Made
Dial: 100% Made in Germany
Hands: Made in Germany
Strap: NOS ISOFRANE rubber strap (Made in Italy), NATO straps are made in Far East
Watch box China
Warranty Card made in the EU
User manual made in the EU